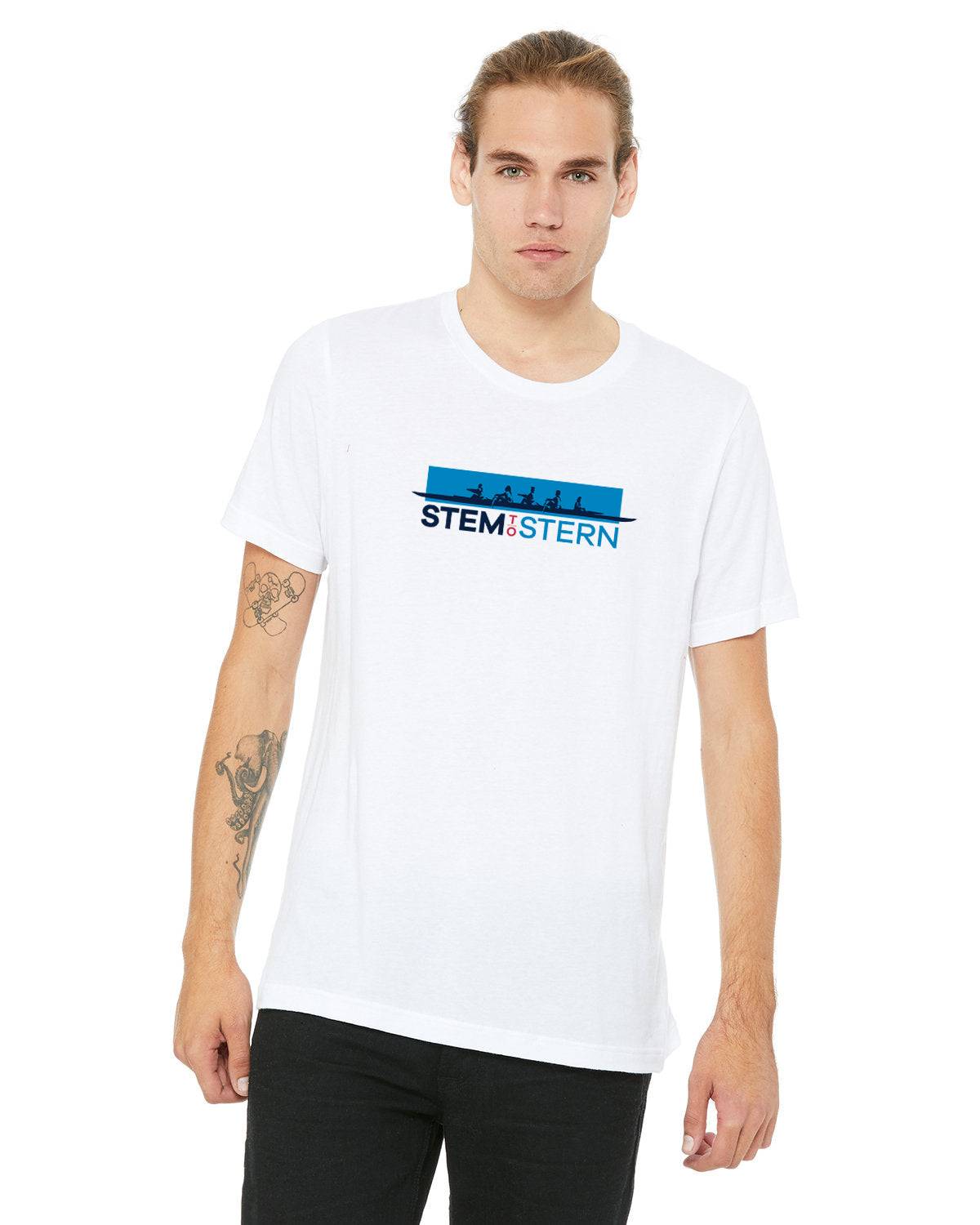 USRowing Stem to Stern Cotton T-shirt
20% of all proceeds go to support STEM to Stern, an initiative that seeks to remove
 barriers for kids to participate in rowing including transportation, swimming lessons and club fees. 
STEM education is another focal point of the program helping kids on and off the water.
USRowing Stem to Stern Cotton T-shirt
Shipping
Dispatch Time
We dispatch packages daily and most packages leave next business days. During the high volume season, we ship packages in up to 4 business days from the order date.
Order tracking
You will receive tracking number via text and/or email when your order is shipped.
Get in touch
If you have any questions, please email us at shop@usrowing.org